Are you looking for top tech Talents?
Do you want to hire MSc graduates that fuel innovation? Are you looking for a structural influx of young top tech Talent? Do you want reinforcement on your team or project to drive your strategic innovation goals?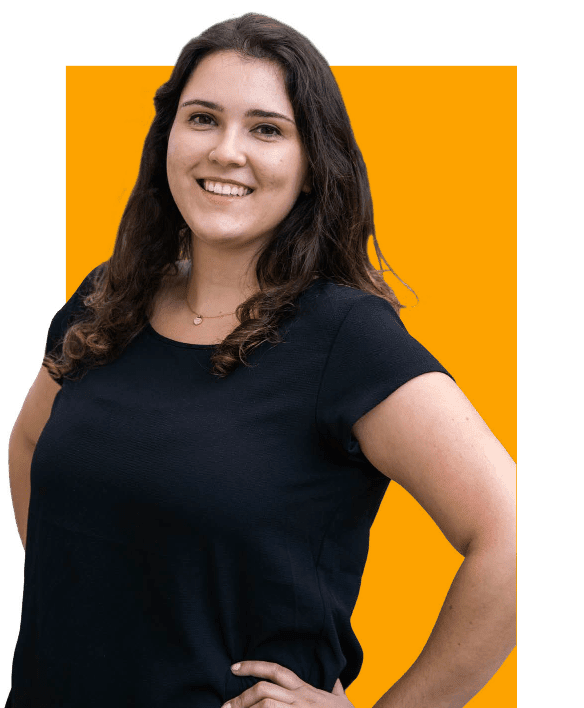 Barbara
MS Management of Technology
Data Analytics Translator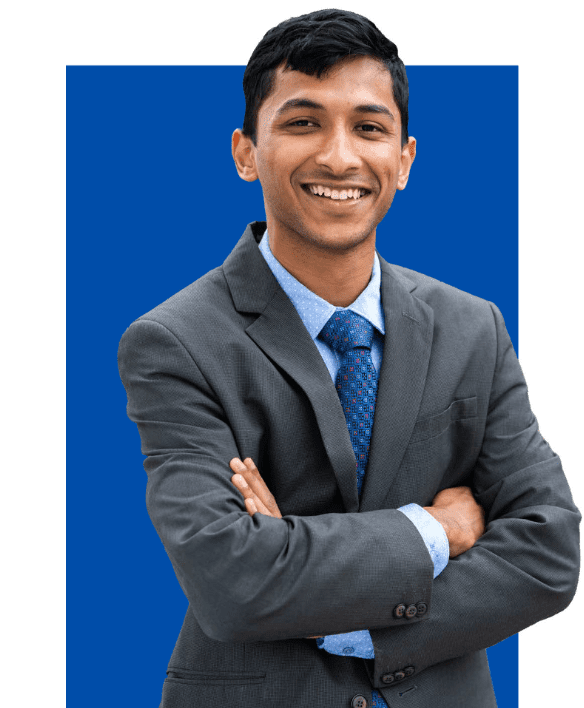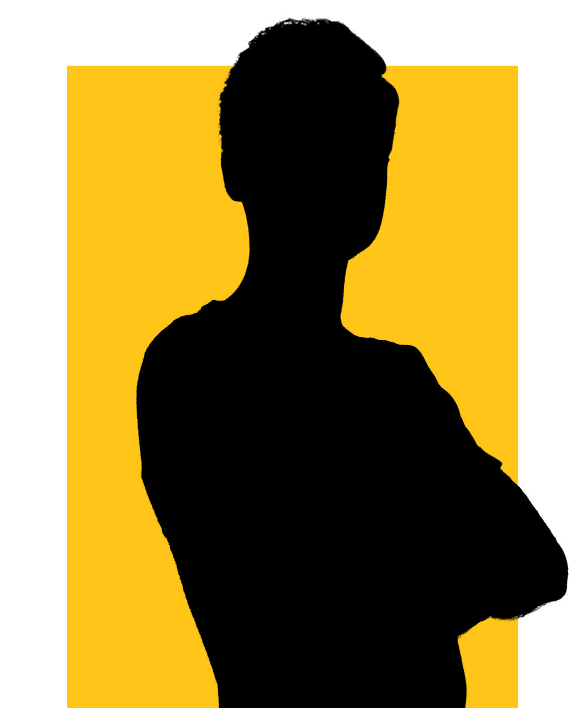 Do you want to hire one of these Talents?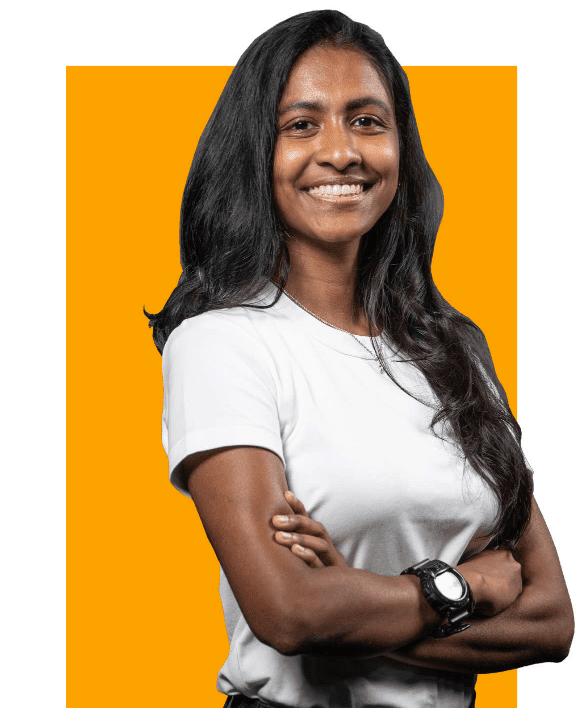 Sarah
MS Environmental Engineering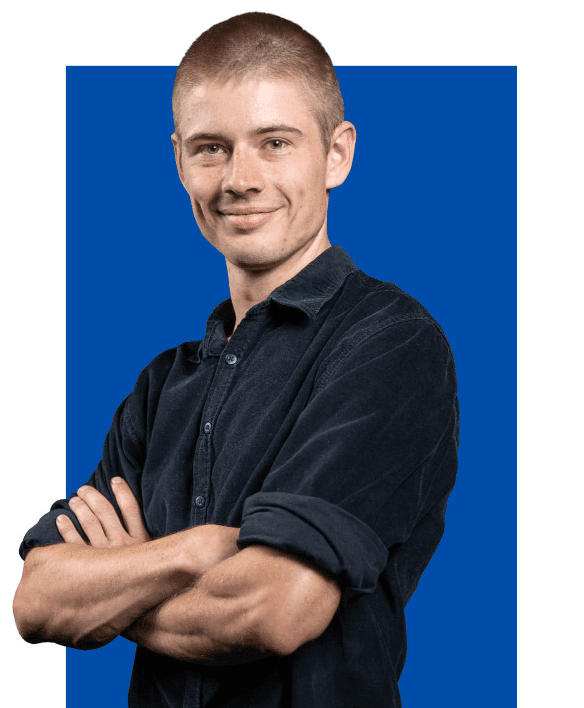 Jonas
MS Metropolitan Analysis & Design

When it comes to translating technological innovations into real business results, technology is relatively easy to come by; it is talent that is often the limiting factor.


– World Economic Forum
X!LEAD is a unique innovation programme where start-ups, field labs and corporates can attract talents for innovative challenges at the intersection of business, strategy and technology. Our Innovation Programme offers a challenging environment to kick-start their career and a tailor-made development programme. The variety of contexts increases their agility and strengthens the skills required for disruptive innovation.
With X!LEAD, we recognize the need for top tech talent and deliver on the gap in talent with skills that drive innovation. We leverage our extensive network of graduates and connect them to companies to accelerate innovation. Due to our unique approach, we assure you that our Talents are able to accelerate your project in six months.
Why join the X!LEAD Programme?
Attract top tech Talent, which can be challenging to recruit and retain
Drive sustainable innovation by hiring one of our Talents as dedicated project owner
Support through intensive guidance & tailor-made programme

Ensure a match with the Talents in our unique matching process
Meet 25 Talents in 1 year – with the chance to interest them in your company
Free to offer Talents a job after the programme at no additional cost
Enhance your exposure, brand awareness and employer brand among the Dutch Tech Universities



80% of our Talents stick with the partner organization
Bring in a fresh perspective from entrepreneurial Talents
Talent impacts innovation
For X!LEAD, we select Talent with a combination of top tech knowledge, an entrepreneurial spirit and essential soft skills from all technical universities in The Netherlands. The matching process is a thorough and carefully designed procedure in which we take both preferences of talent and partners into account.



X!LEAD develops innovators, from tech to design and digital change makers, who innovate on project challenges in the energy, food and health transition. The Talents bring a fresh perspective; they are agile, multidisciplinary, and take on diverse roles in different fields. Due to our unique approach, they accelerate your project in six months.

Research, develop and program (deep) tech solutions
Build new platforms, products and services
Code and program to import and process data effectively
Research and implement the newest technologies
Projects successfully completed:
Testing the stability of a new Megawatt Charging System of ABB to avoid early degradation of materials and reducing material wastage.



Developing a lightweight bicycle frame at Gazelle.



Improving the usability of the ultra-rapid test kit of Nostics for instantly detecting diseases and infections in patients by applying machine learning and nanotechnology.



Examples of the roles our talents take on in the projects are: Product Owner, Data Scientist, and Solutions or Research Engineer.

Develop dashboards, applications or improve the IT architecture
Analyze valuable data and translate it into useful and accessible insights
Front- and back-end development
Projects successfully completed:
Reducing the energy consumption of IT at ABN AMRO with Green coding.



Developing and implementing a monitoring and maintenance dashboard for internal use and clients of FieldFactors.



Digitizing a local and CO2-free Energy Management System (EMS) for the built environment at The Green Village.



Examples of the roles our talents take on in the projects are: Data Migration Consultant, Power BI Specialist or Data Analyst.



Design new products or strategize and implement
Develop new business models and products with the end-user in mind
Design roadmaps to effectively reach (sustainability) goals
Accelerate innovation by developing or improving the innovation process
Projects successfully completed:
Developing and implementing a business model for timber construction at Nationale Nederlanden.



Designing the strategy and roadmap to make aviation more sustainable at Schiphol.



Designing user-friendly Lab 4.0 and Automation for R&D at DSM.



Examples of the roles our talents take on in the projects are: Business or Innovation Consultant, Strategic or Product Designer.



Our Partners
Thus far, we have impacted innovation within 25 different companies with a variety of roles. We continue to build our ecosystem of start-ups, field labs, corporates and experts and we strive to increase our impact. Are you ready to be a part of the community?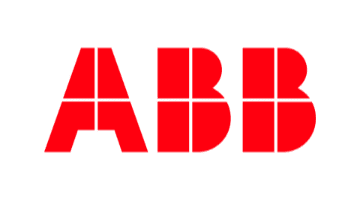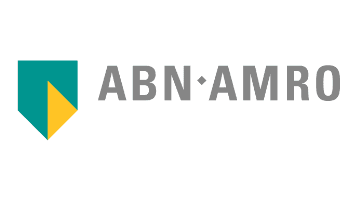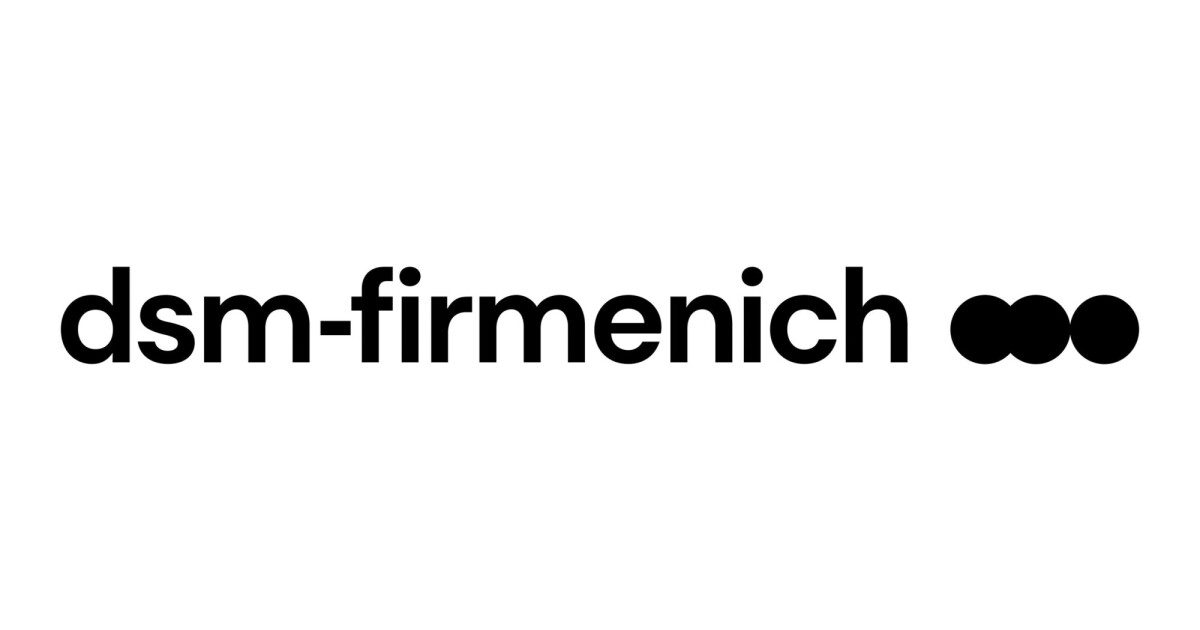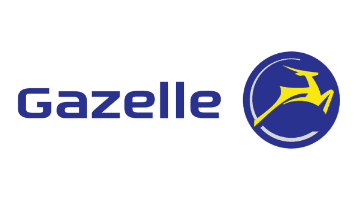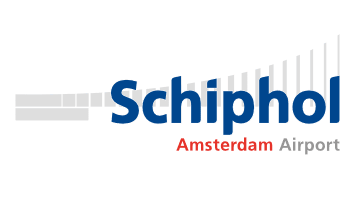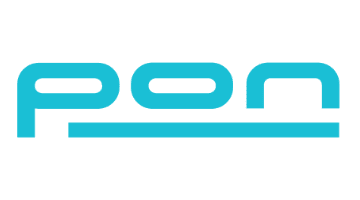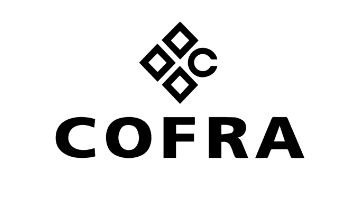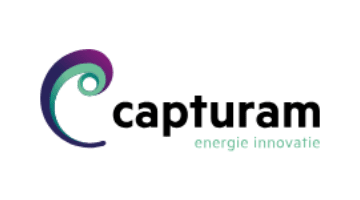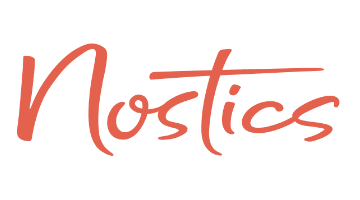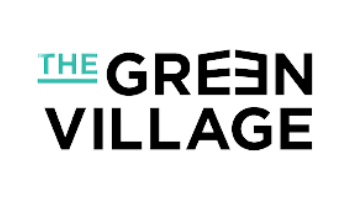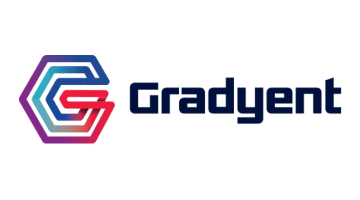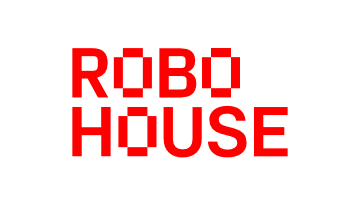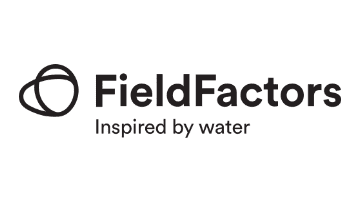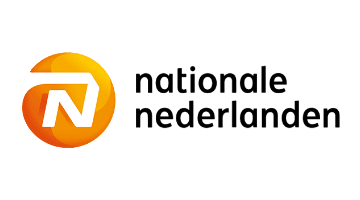 "Attractive way to get in touch with recent graduates who have new insights on the energy transition in combination with experience in implementing high-end solutions."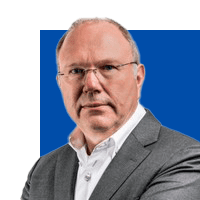 Mark van Driel
Manager Innovation & Development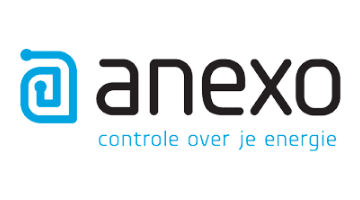 "Great to participate again! The X!LEAD trainees accelerated our satellite-as-a-service proposition. They provide novel ideas and creative, out-of-the-box thinking."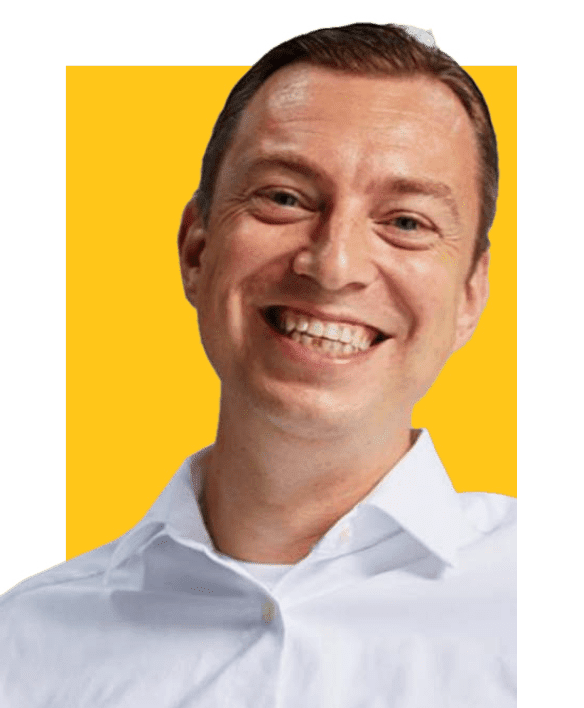 Jeroen Rotteveel
Founder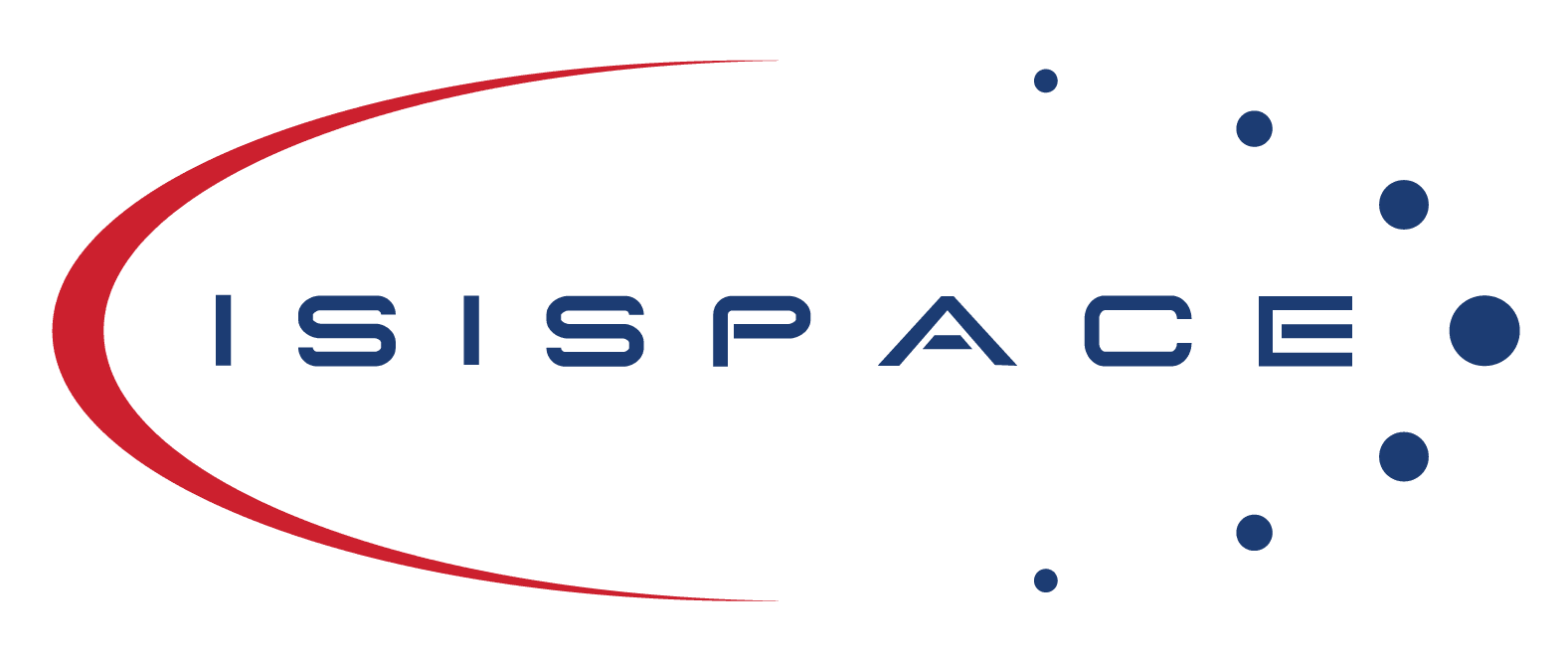 Do you want to know more?
Do you want to become our partner?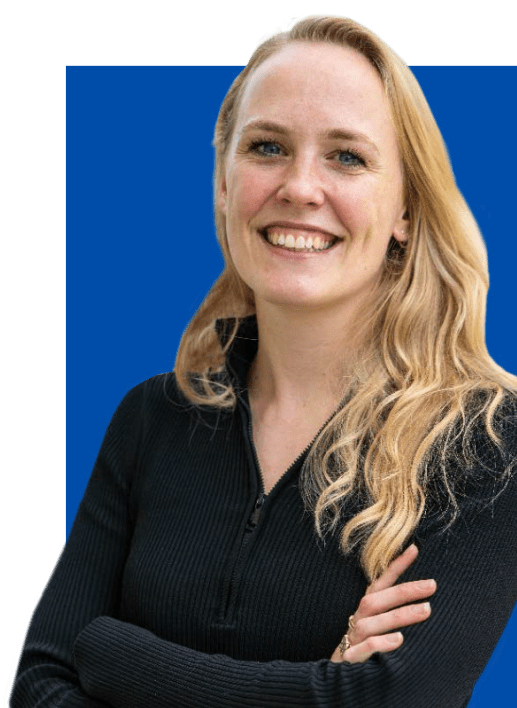 Do you want to discuss project possibilities? Do you want to know more about the partnerships? For more information, reach out to Marlies.